Request Automation for Datacenters
As organizations transition to more bimodal IT, where both predictability and exploration must be applied, being able to provide customizable service catalog with ITSM integration is essential for success.
Gridpro is a Microsoft Gold Certified Partner and Microsoft Enterprise Cloud Alliance Member. We focus on delivering products that enhance request management in Microsoft Clouds, improving user satisfaction and IT value.
Overview
Service Catalog
Customer Support
Event Workflows
ITSM Integration
Extensions
Microsoft Azure Stack Integrated
Challenges
Are you experiencing these challenges in your organization?
"Less people managing a growing number of services"
"Processes needing automation"
"Users having to access multiple portals for daily tasks"
"Needing seamless integration with your ITSM solution"
If the answer is yes, you should definitely take a closer look at EvOps for Azure Stack!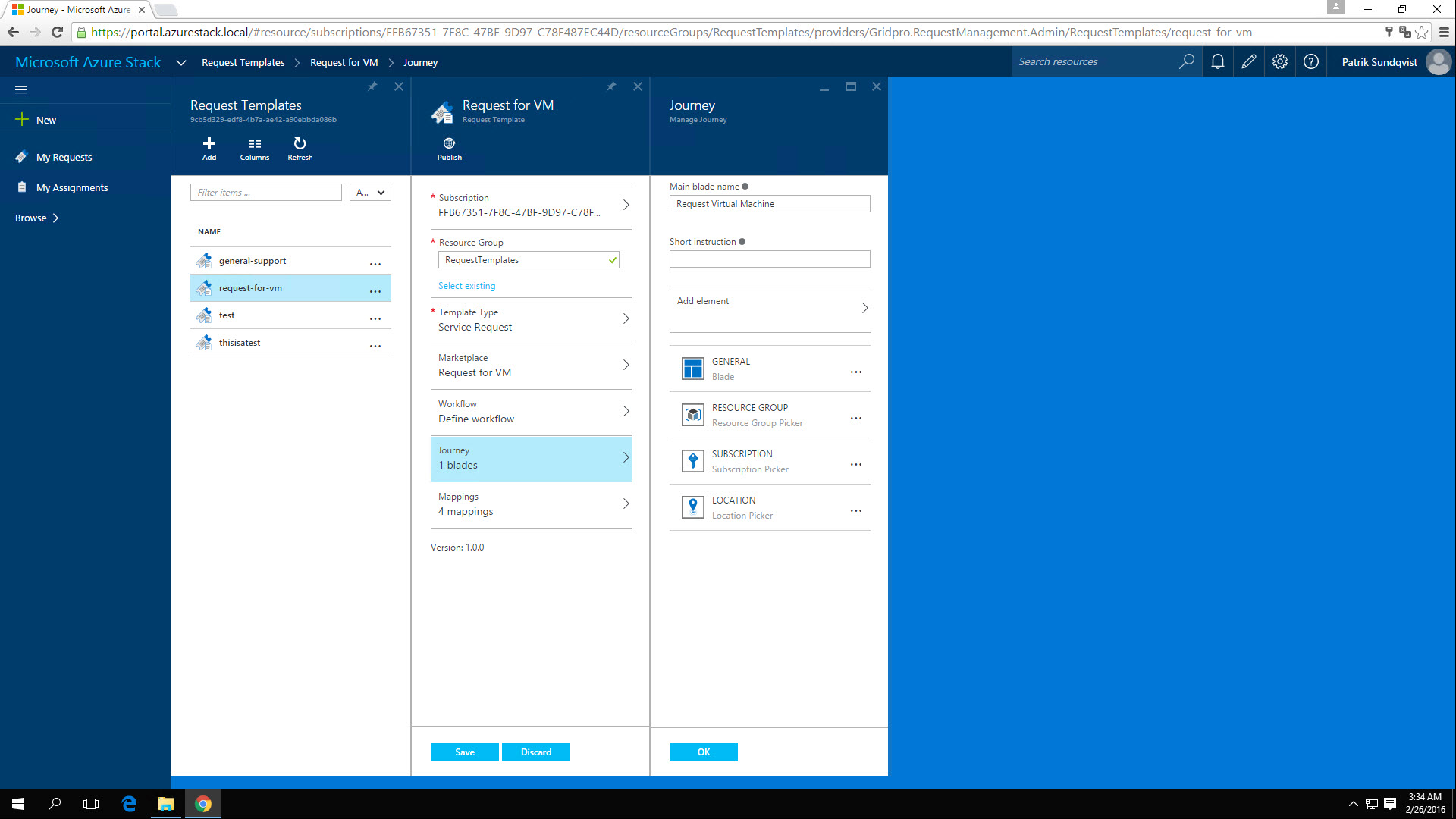 Boost Azure Stack with request automation capabilities
Benefits
Request Automation – Integrated request automation for Microsoft Azure Stack
Service Catalog – Marketplace-integrated service catalog applying your business rules and logic
Request Templates – Design request templates with dynamic wizards and workflows containing approval and automation
Self-service – Streamlined support request and self-service capabilities
IT Service Management – Integration with leading ITSM tools like BMC Remedy, System Center Service Manager, Cherwell and ServiceNow
3rd-Party Integration – Extension integration with third party solutions
such as Office 365, Twilio and others
System Requirements
Integrated Systems
Cisco
Dell EMC
Hewlett Packard Enterprise
Lenovo
EvOps Integrations
BMC Remedy
Cherwell
ServiceNow
System Center Service Manager
Custom Webhooks
Office 365
Service Management Automation (SMA)
Note: See our website for current available integrations.
Service Catalog
Marketplace-integrated service catalog that enables you to offer custom services and apply your business rules and logic seamlessly in Microsoft Azure Stack.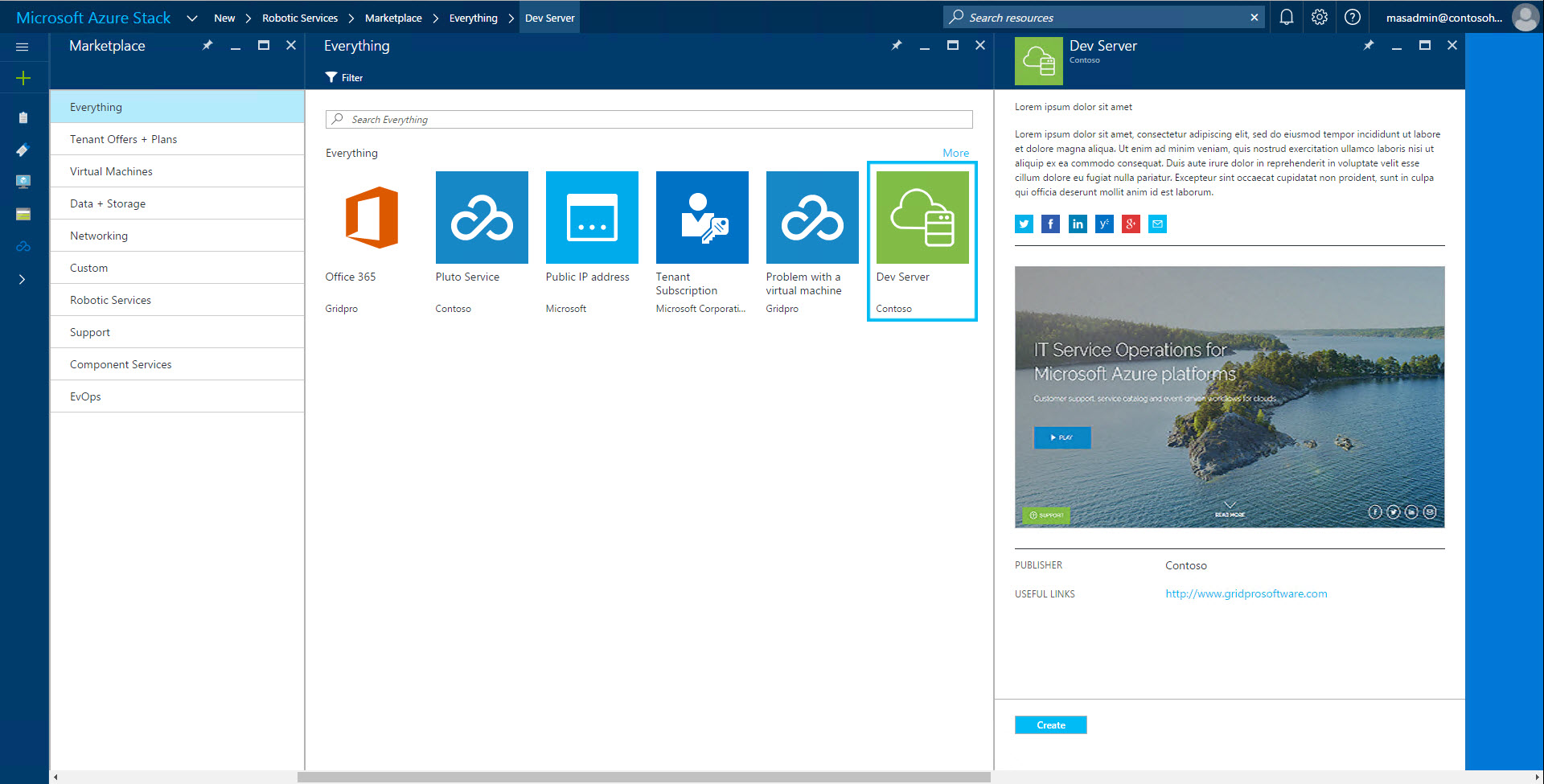 Request Templates
Build user-friendly wizards and define workflows containing approvals, automation and third-party extensions using our intuitive interface.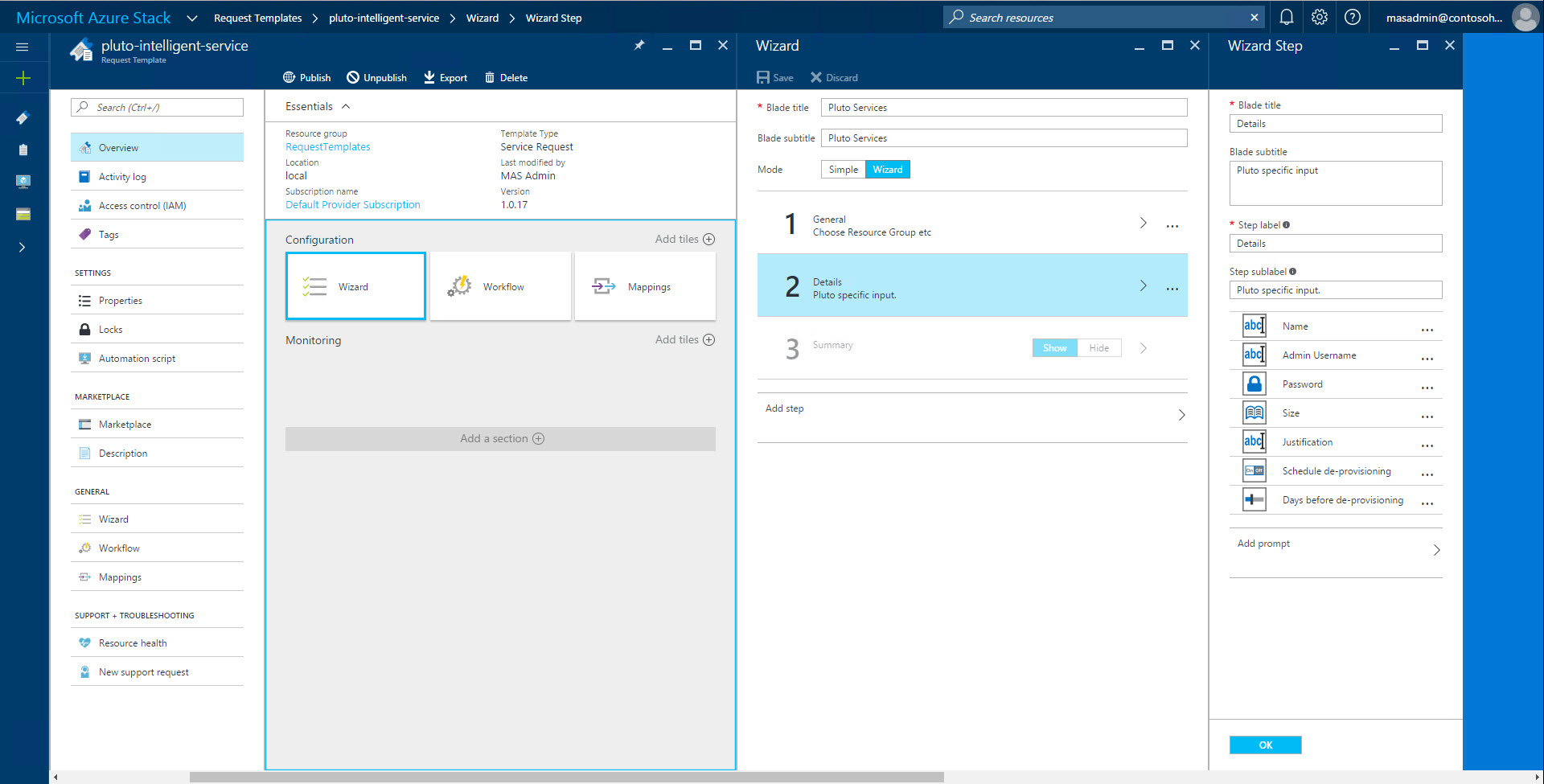 Customer Support
Streamlined support ticketing and self-service capabilities built into Microsoft Azure Stack with optional integration with your IT Service Management tool.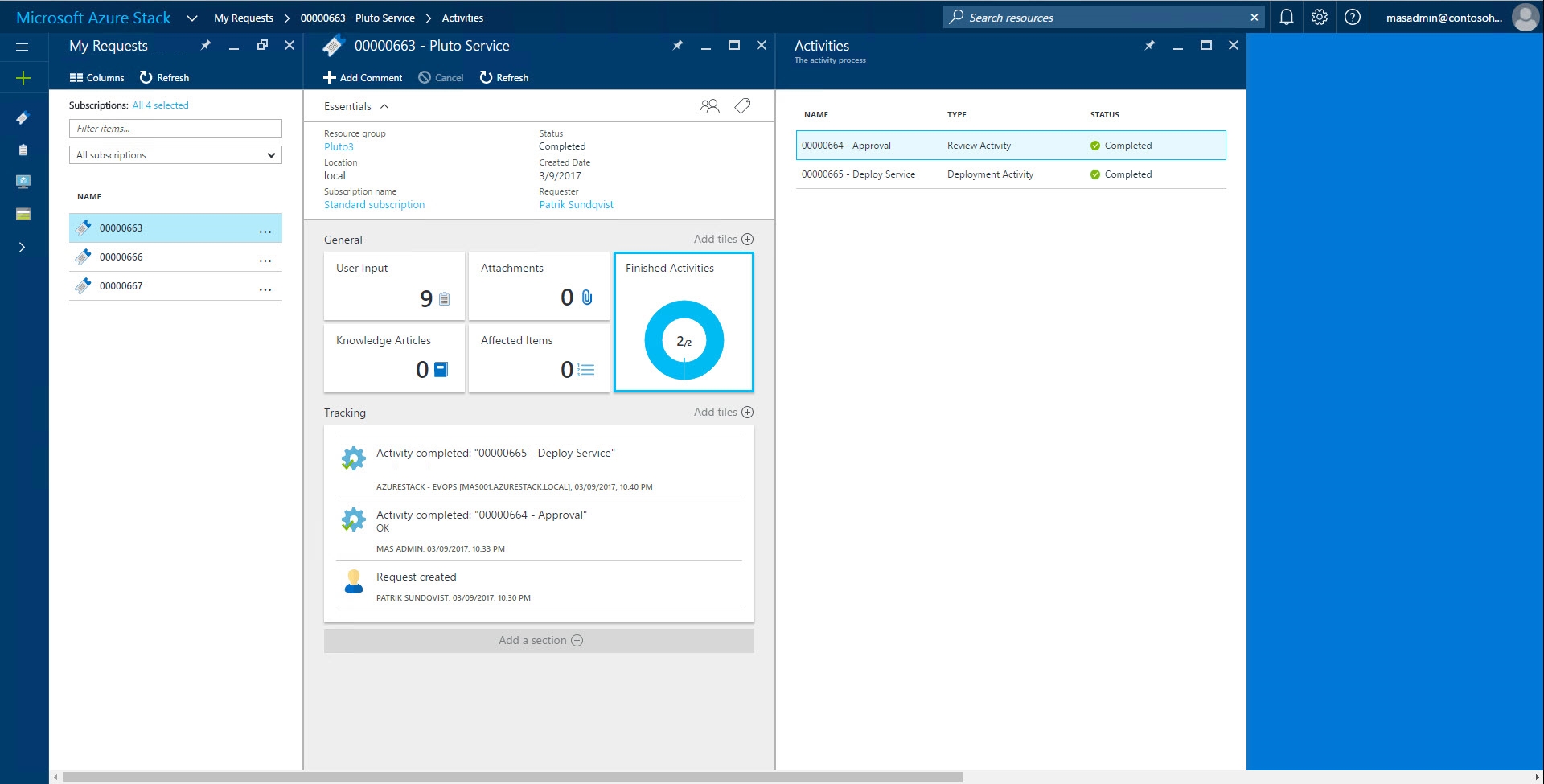 Gridpro
Norrtullsgatan 6
113 29 Stockholm, Sweden
Kronhusgatan 11
411 05 Göteborg, Sweden
For resellers in Americas, Asia Pacific, Europe, Middle East and Africa, please visit www.gridprosoftware.com/about/resellers
For more information about Gridpro and PowerPack for Service Manager, please visit www.gridprosoftware.com or contact us at sales@gridprosoftware.com