Service Manager Add-ons for Analysts
PowerPack for Service Manager is our collection of powerful add-ons for Microsoft System Center Service Manager™. It includes the tools PowerAssign, PowerForm and PowerView.
Gridpro is a Microsoft Certified Partner and Enterprise Cloud Alliance Member. We deliver products that enhance the experience of IT Service Operations in Microsoft Clouds, improving user satisfaction and IT value.
Overview
Helpful tools for System Center Service Manager
Work item assignment
Generic form for work item registration
Customizable work item views
Multi-language support
Challenges
Are you experiencing these challenges in your organization?
"Difficulties assigning work items to the correct user or group"
"Creating wrong types of work items"
"Jumping between multiple views to find your tasks"
If the answer is yes, you should definitely take a closer look at PowerPack for Service Manager!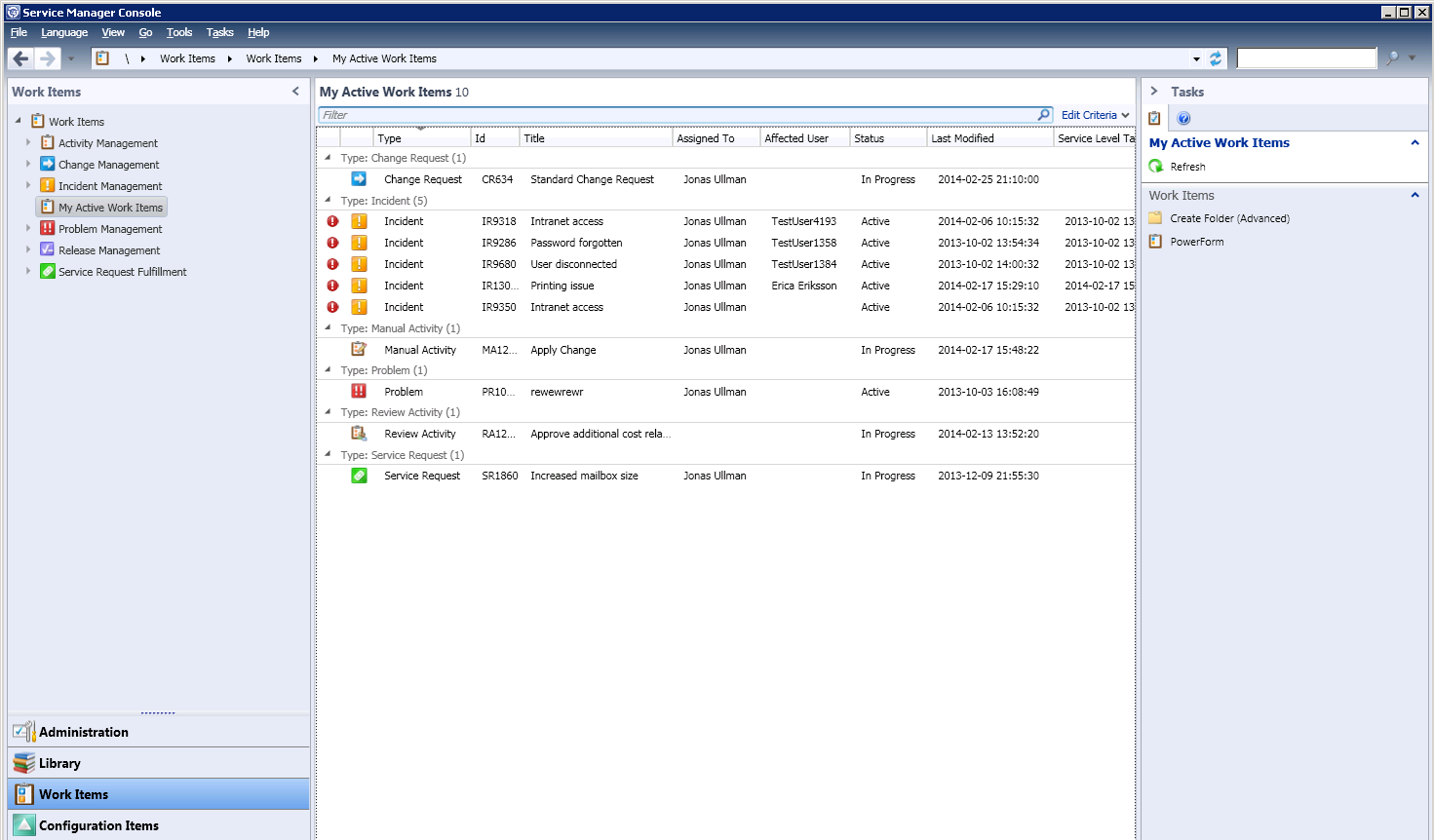 Collection of powerful add-ons to supercharge your System Center Service Manager console
Benefits
PowerAssign – Get guidance on work item assignment by using preconfigured support groups or affected configuration items
PowerForm – Avoid the painful process of registering the wrong type of work item, by first documenting the request and then deciding what type of work item to create
PowerView – Create and manage your own combination views of different work item types directly in the Service Manager console
WebFront Integration – All PowerPack add-ons are available in, and supported by, WebFront for Service Manager
Licensing – PowerPack can be purchased as a full suite or per component
System Requirements
Software Requirements
Microsoft System Center 2012 Service Manager™ or later
PowerAssign for Service Manager
PowerAssign assists you with selecting an assignee for your request based on preconfigured relationships between support groups and configuration items.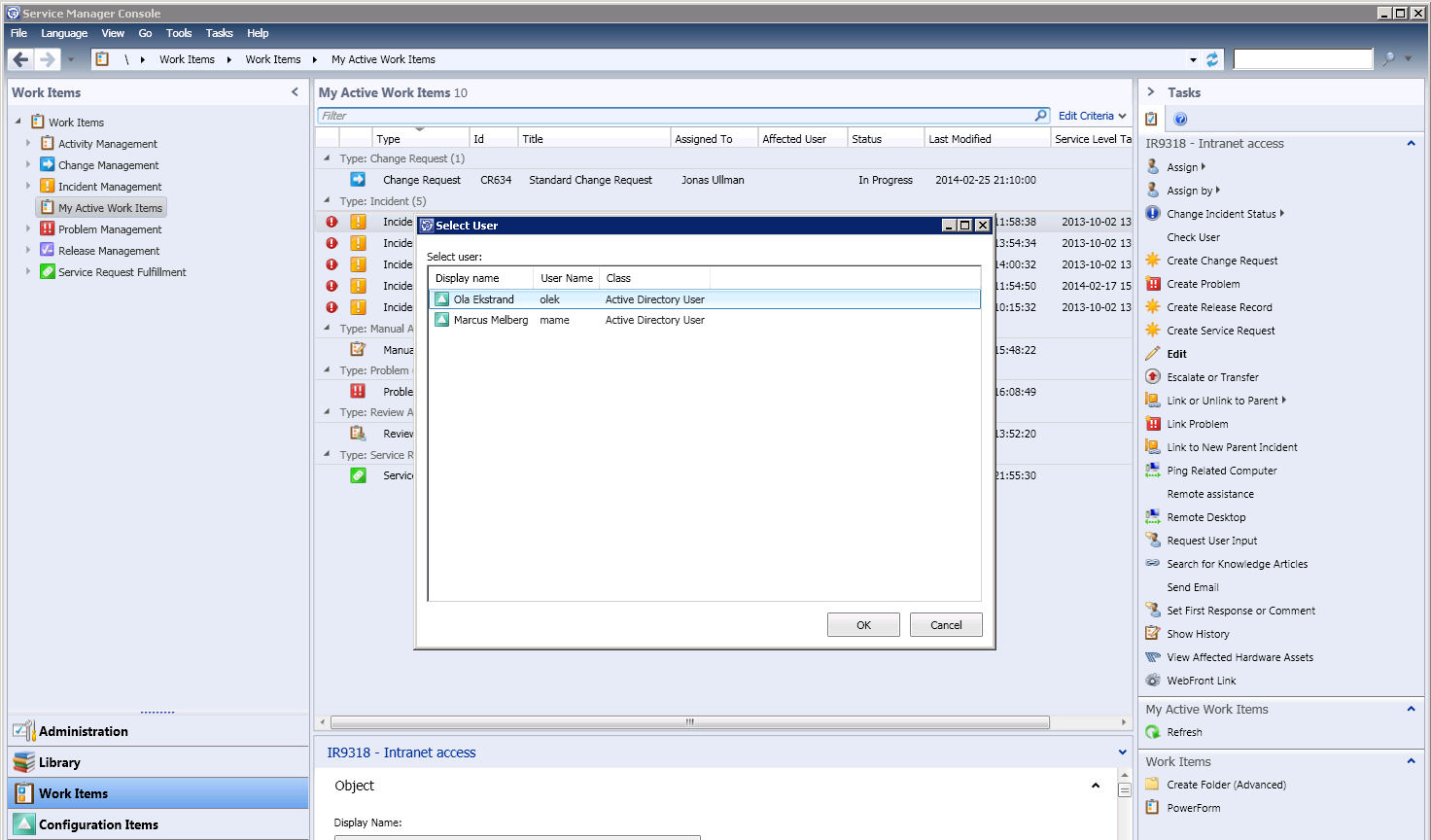 PowerForm for Service Manager
When registering a new work item in Service Manager, PowerForm shows a generic form that lets you start describing the details of a new request without knowing if it is an incident or a service request.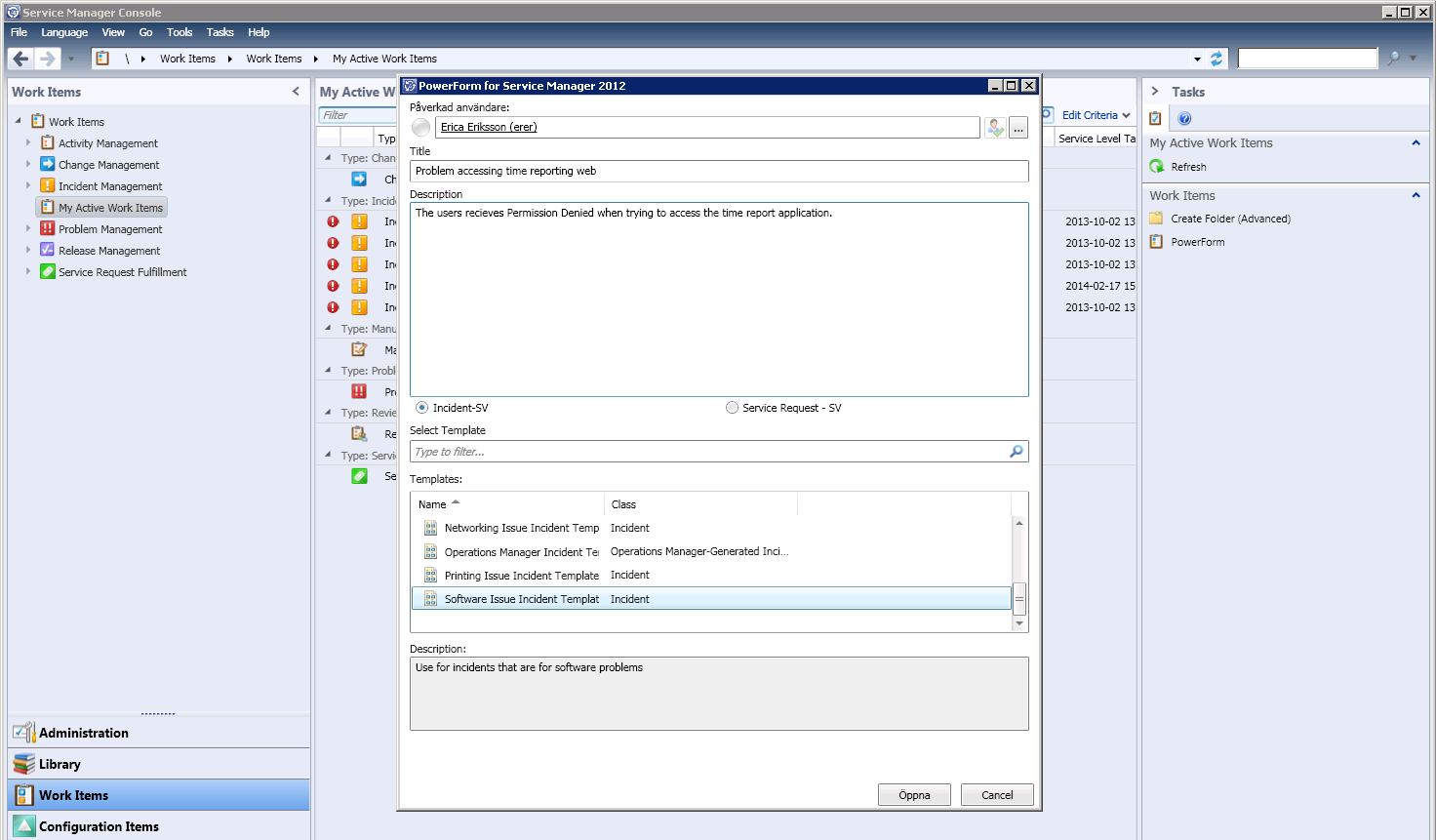 PowerView for Service Manager
PowerView allows you to create and manage combination views that give you access to all types of work items, including activities. No more jumping around in multiple views!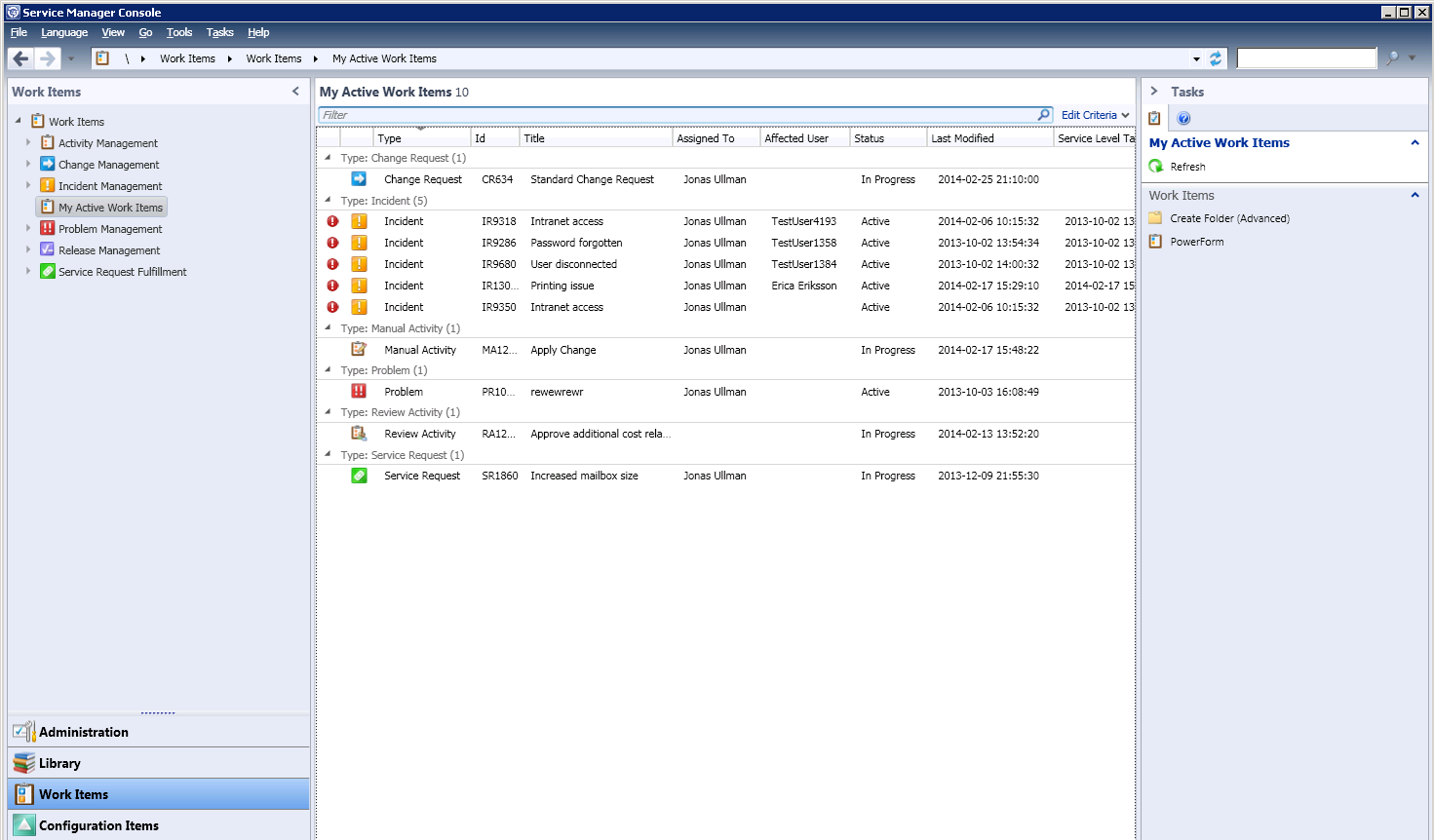 Gridpro
Norrtullsgatan 6
113 29 Stockholm, Sweden
Kronhusgatan 11
411 05 Göteborg, Sweden
For resellers in Americas, Asia Pacific, Europe, Middle East and Africa, please visit www.gridprosoftware.com/about/resellers
For more information about Gridpro and PowerPack for Service Manager, please visit www.gridprosoftware.com or contact us at sales@gridprosoftware.com